In March we had the pleasure of bartending for Expedia employees at it's rebranding kick-off event. It was an early morning to be at the local tech company. We arrived at 6am so to have 500 mimosas prepared for employees when they arrived at work. I took a lot of pictures so you can see the amazing prep job that Carlos did!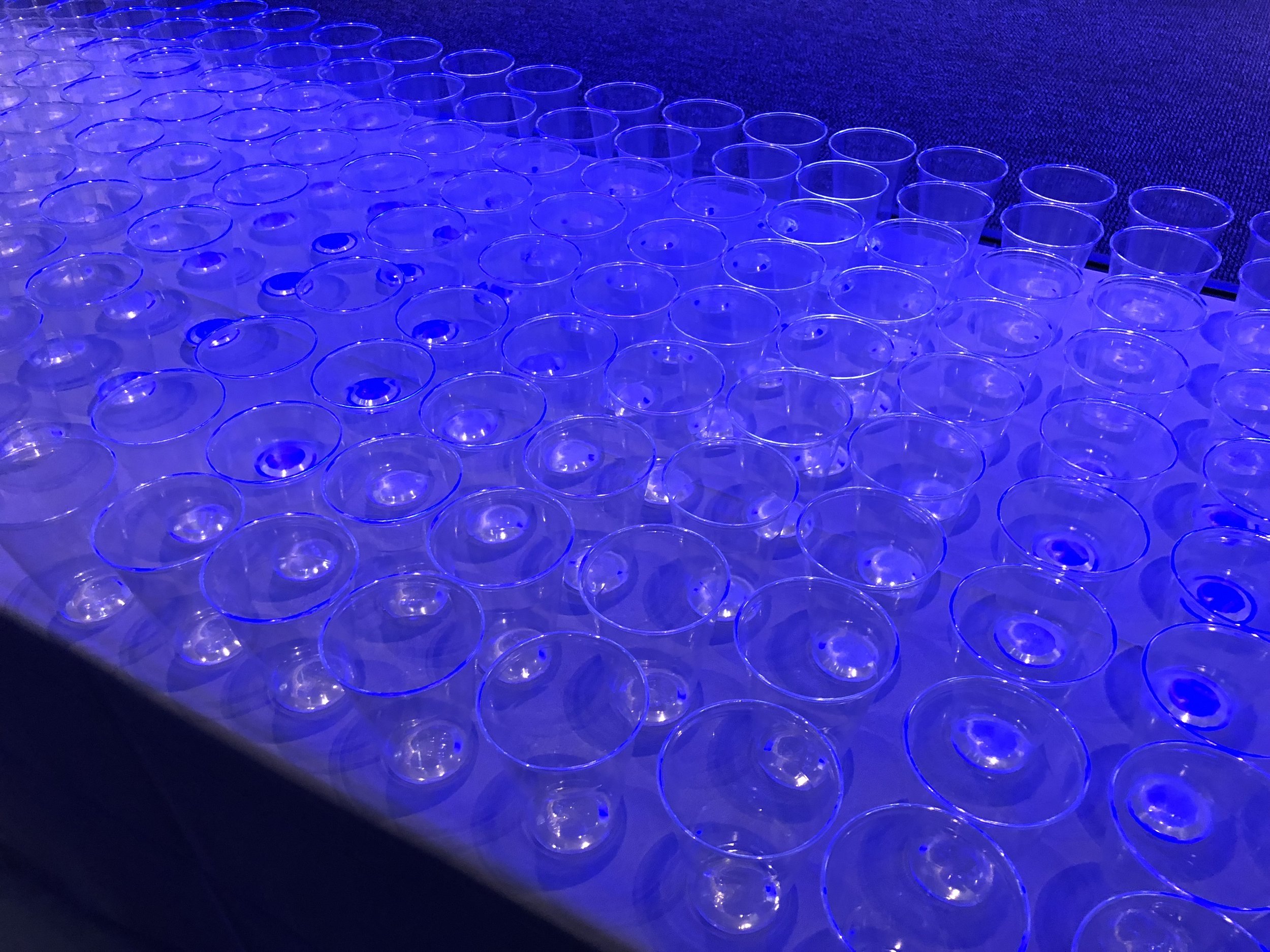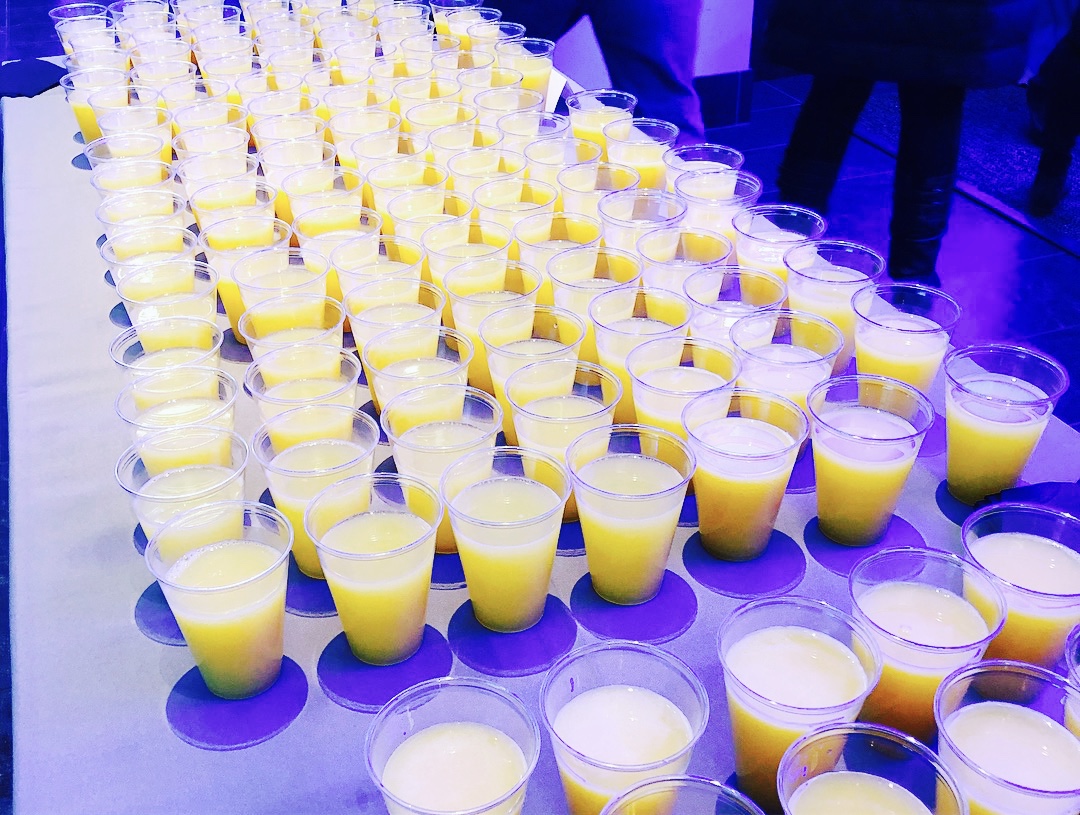 Workers at Expedia were VERY excited when they arrived to free breakfast and mimosas. Who wouldn't be?
I've added more pictures to show how Expedia threw a great party for it's employees. Spectrum Events Mobile Bar cannot be more happy to have been a part of the celebration!
Thanks to The Tall Chef Catering for inviting us to be the exclusive bar services for this event!